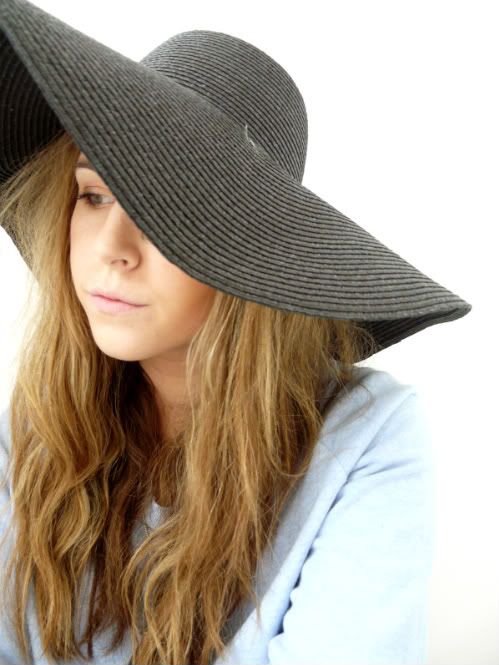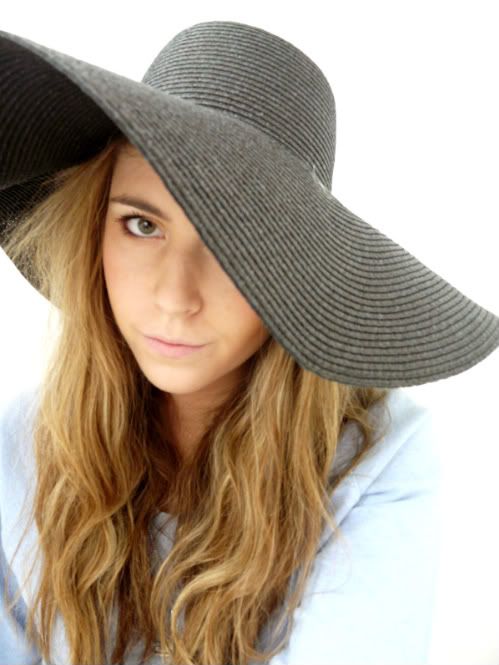 hes new and lovely from h&m, i like hats a lot. I want a jersey skirt, help me please :)
what have you been doing? I've been pretty bored, its my birthday soon! June 1st, i fancy making everyone wear masks then come for a meal with me, thats because im annoying and like to make people feel uncomfortable for my own enjoyment.
spanish exam when shit by the way, worst exam i have ever had. ah well ill live.